QUESTION: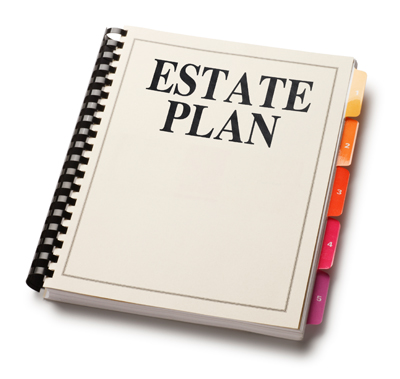 Our attorney said we cannot exclude owners who have their homes in a living trust from voting or being on the board. Unfortunately, one of our members has been raising quite a stir by insisting that trustees are not owners and so should not be allowed to vote or be on the board.

ANSWER: I suspect the homeowner who is raising a fuss does not have a law degree. If he does, he needs to go back to school. Your HOA attorney is right–trustees are owners and have the right to vote and serve on the board.
Estate Planning. A member who, for estate planning purposes, changes the title of his property from "John E. Smith" to "John E. Smith as Trustee of the John E. Smith Family Trust dated 1/1/15″ does not cease to be a member nor does he lose his membership rights and privileges. He is still the owner of his property and a member of the association.
AMENDING
COLLECTION POLICIES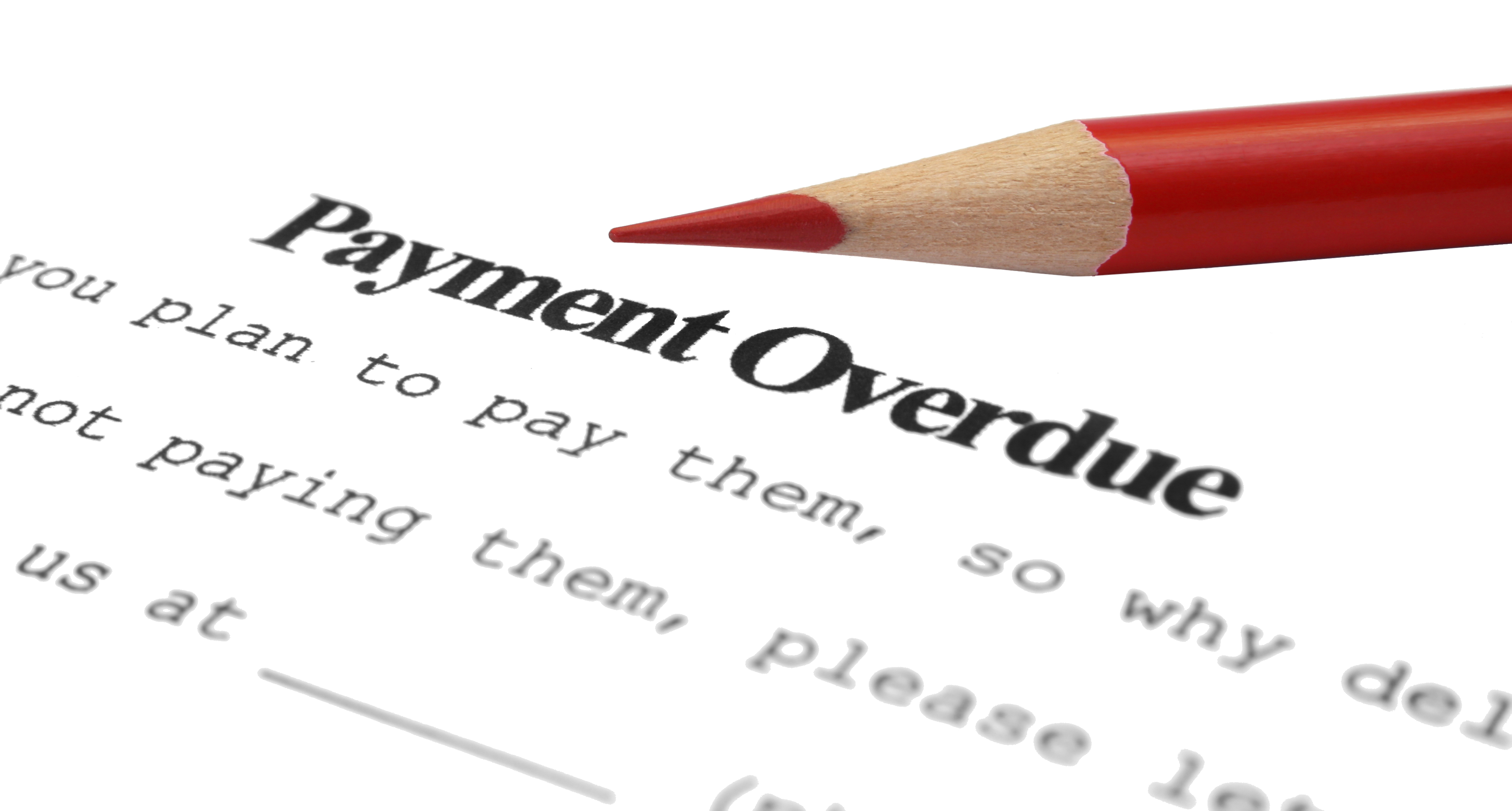 QUESTION: Is an association legally required to amend their collection policy to address the appellate case Huntington v. Miner related to partial payment acceptance?
ANSWER: I asked my two collection attorneys, Richard Witkin and Wayne Louvier for their feedback on this one.
Reasons to Amend. There is no legal requirement that your collection policy be amended. Even so, any language in the policy which is inconsistent with the law should be amended, especially since it is within the control of the board to do so and (i) so as to avoid having uninformed directors or managers relying on unlawful provisions and (ii) to avoid being accused of misrepresenting the law.
Partial Payments. Another reason is to make sure current and future boards and managers know they must accept partial payments. Huntington Continental v. Miner specifically addressed this issue and ended the widespread practice of refusing partial payments when a lien is recorded or foreclosure initiated against a unit.
Restrictive Endorsements. Another caution involves partial payments containing restrictive endorsements like "deposit of this check constitutes acknowledgement that my account is paid in full." Payments with restrictions should be returned to the owner with a request that the payment be re-submitted with the restriction deleted.
RECOMMENDATION. Even though there is no case or statute requiring the amending of collection policies, common sense dictates that policies be adjusted to comply with changes in the law. Accordingly, boards should have their policies reviewed by legal counsel.
ADAMS KESSLER OPENS
NEW OFFICE IN TEMECULA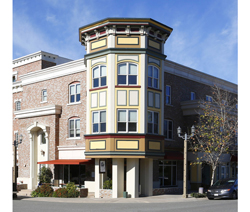 I am pleased to announce the opening of our ninth office.
This one is in Temecula, the heart of Southern California's wine country, hot air ballooning and large gated communities. Our address is:
ADAMS KESSLER PLC
41593 Winchester Rd., Suite 200
Temecula, CA 92590
HOA LAWYER
WANTED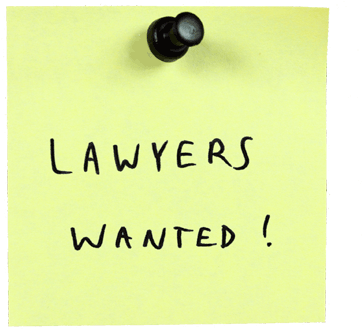 I am expanding my legal team in the Inland Empire and need a bright, committed lawyer with at least five years experience.
I place a high value on legal analysis, writing skills and the ability to work with people. Litigation experience is a plus.
You will be working out of our Temecula office. Contact me by email or at:

Adrian Adams, Managing Director
Adams Kessler PLC
2566 Overland Avenue, Suite 730
Los Angeles, CA 90064
FEEDBACK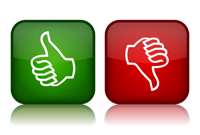 Escrow Documents #1. I am responding to a reader's comment about agents insisting that documents come from the management company. I have been a realtor for 40 years and litigation has become very common especially if it concerns seller disclosures. Most owners do not keep all documents and if just one is missed, the buyer is at risk of being sued. We are not stubborn or trying to cost the seller money but are trying to protect the seller from a potential lawsuit. -Janis S.

Escrow Documents #2. If I were a prospective buyer, how can I be guaranteed that the seller has up-to-date documents? They could have been revised. For a nominal $100 charge I would want the peace of mind of knowing that the documents are accurate, current, and complete. If the seller balks at such a trivial amount, I would be highly suspicious of the entire transaction. If I received the seller's documents and later discovered they were not current and I subsequently suffered some sort of financial loss because I relied on obsolete information, I would be filing suit against the seller. -Hank J.
Escrow Documents #4. I am a Realtor and on the board of directors. I have a problem with how many management companies are using a third party to provide HOA documents to escrow. It works like this: Management Company emails documents to third party, third party emails all the documents to the escrow officer. Escrow then charges $100.00 to download and print the documents. Management company charges $150.00 for transfer fee. It all adds up and the seller pays $600.00 by time all is done. New civil code says management company must list costs for each document and use only the documents requested. I have had this happen on two transactions lately where we had all documents, except one which we had to get from this third party, and pay $350.00! -Joan S.
"Much More Than Just a Law Firm!" We're friendly lawyers–boards and managers can contact us at (800) 464-2817 or info@adamskessler.com.