QUESTION: I have a board that is refusing to pay vendors, including the management company. Is there a Civil Code stating they have an obligation to pay vendors?
ANSWER: There is nothing in the Davis-Stirling Act stating "Boards must pay their vendors." However, there are plenty of other statutes and legal principals to address nonpayment. The primary one is contract law.
Contract Law. A contract is "an agreement to do or not to do a certain thing." (Civ. Code §1549.) Assuming contracts (either direct or implied) exist between the association and unpaid vendors, Civil Code sections 1549-1701 apply. If a board refuses to pay vendors, they are in breach of contract.
To win in court, unpaid vendors must prove (i) they entered into a contract with the association, (ii) they performed their duties under the contract, (iii) the association breached the contract, and (iv) the vendor suffered damage. (Richman v. Hartley (2014) 224 Cal.App.4th 1182, 1186.)
Case Law. In a 2005 case, the association was required to levy a special assessment to satisfy a judgment in favor of a vendor after the board refused to pay for work he did for the association. (O'Toole v. Kingsbury Court.)
RECOMMENDATION: If your board does not have any money, they had better plan on a special assessment, reducing expenses, and raising dues.
If it's not a matter of money but, rather, a dysfunctional board, your vendors should send a letter reminding directors of their contractual obligations and making it clear the matter will be put before a judge if they don't pay their bills.
Boards don't like to be sued, especially when know they will lose. Also, insurance carriers will not defend a breach of contract action. That means the board will be defending a losing case out of pocket.
| | |
| --- | --- |
| Thank you to attorney Jennie Park for preparing a response to this question. | |
SECRETARY OF STATE
ONLINE
California's Secretary of State has been expanding available records on its website. You can now view Statements of Information, CID Statements, Articles of Incorporation (described as Registration), and Amendments to Articles online.
If you do a "business search" of your association's name, you will get results that shows the agent of process for your HOA and a link embedded in your association's name.
If you click on your association's name, it will take you to another screen with various documents in a pdf format.
Sometimes it says "Image unavailable. Please request paper copy," but that may be temporary as they populate the site with documents. If California stays on track, you can view more of your records and print them as needed.
HIRING LAWYERS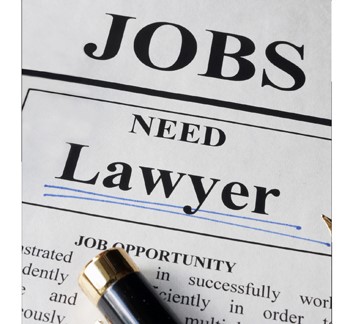 I need attorneys in our rapidly growing Northern California, Orange County, Riverside, and Los Angeles offices.
Candidates should have at least five years' transactional and/or litigation experience.
I value clear legal analysis, business writing, and people skills. To properly represent our wide range of clients, candidates must be service-oriented.
We offer growth opportunities and excellent benefits. If you are interested, contact me at 800-464-2817 or by email. –Adrian Adams

Drought Over. If an HOA uses recycled water for front yards and common areas, can it forbid someone from planting drought tolerant plans and/or installing artificial turf in their front yards? The law is confusing. Please help clarify. -Roberta Z.
RESPONSE: You're right about the law being confusing. The legislative history of Civil Code §4735 states the intent is to reduce the use of potable water to irrigate landscape. This implies that associations using recycled water can prohibit owners from installing artificial turf or plants that don't fit with the association's landscape guidelines.
However, the better argument is that recycled water is only an issue when requiring people to water their lawns. With the lifting of the drought emergency, associations can now fine members who refuse to water their landscaping. Despite that concession, California wants everyone to continue water conservation efforts despite the lifting of the drought emergency. That means associations cannot prevent the installation of artificial turf and drought tolerant landscaping in landscaped areas under a member's control.
*****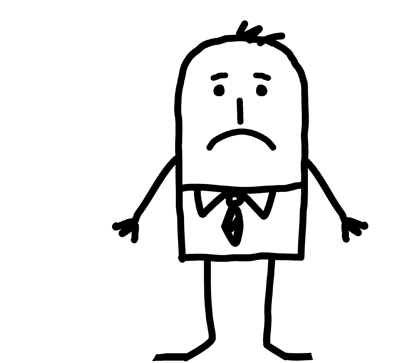 Harassment & Discrimination. My understanding of this overreaching legislation is as follows: An HOA (legal counsel) should draft a policy that says, "if we receive an accusation of harassment by a protected class, we will proceed to investigate as follows: <listing the steps to be followed> After the board/management investigates and attempts resolution, per the published policy, they should be "safe."
I don't appreciate this HUD legislation, but we need to remain calm, think about what it is asking us to do, then do it. Next step: write our legislators and tell them how absolutely onerous and overreaching this legislation is to our homeowner associations. -Victoria C
RESPONSE: You summed it up pretty well. If a homeowner reports discriminatory or harassing conduct by an employee or vendor of the association or another homeowner, associations may need to intervene. A derogatory comment by one owner against another does not mean boards must roll out the artillery. It depends on the nature and intensity of the behavior.
A written policy drafted by legal counsel will help boards know when and how to investigate complaints and intervene. That might mean warning letters, hearings and fines, suspension of privileges, suspension of voting rights, and legal action seeking restraining orders. Or, the investigation may conclude that no action is necessary. If boards have guidelines and follow them, they create a safe harbor for themselves and the association.
*****

Website Suggestion. Since you asked . . . I would LOVE an index for the newsletters! I know I read something there but can't find it again and sometimes it isn't just the first topic I'm looking for. This would be super helpful. Going w-a-y back would be great, but even starting now . . . Thanks! (can't imagine how I did this job before your website!) -Trudy M.
RESPONSE: Thank you for the feedback. I only post the current and prior year's newsletters on the website because the laws keep changing. If I kept all of them posted (I started writing in 2004), a lot of them would no longer be accurate.
I do, however, move information from newsletters to website pages to keep everything current. Website pages are fully indexed and searchable. You can look up topics in the "Main Index." Doing so takes you to Menu pages with a wide range of topics related to the one you're interested in.
In addition to the Main Index, you can use "Google Search" (in the upper right-hand corner of the website) to find what you need.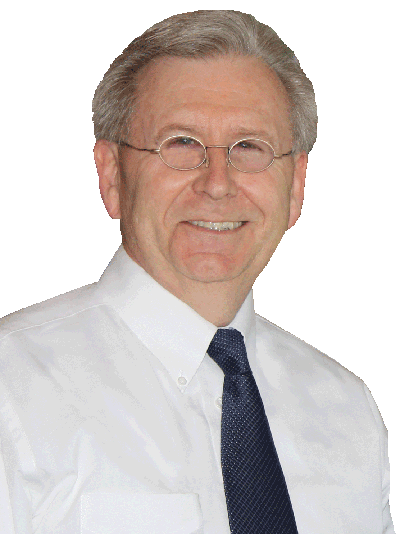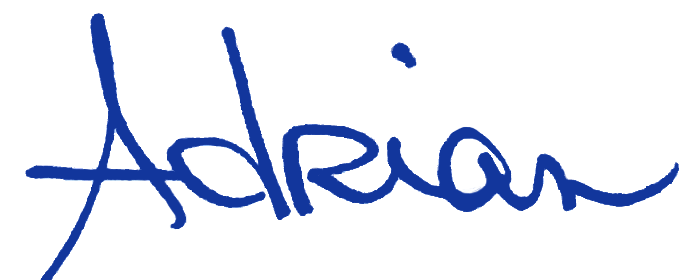 Adrian J. Adams, Esq.
ADAMS | STIRLING PLC
We are friendly lawyers. For quality legal service, boards should call (800) 464-2817 or email us.