QUESTION: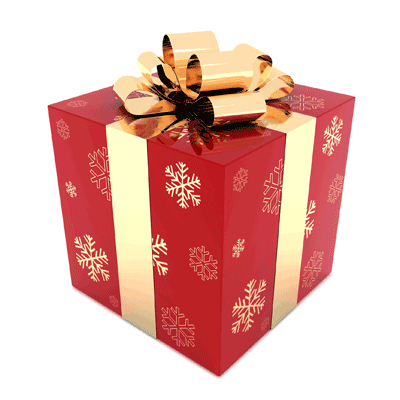 Our association's corporate counsel gives a seasonal gift to board members. I'm uncomfortable receiving them and wonder whether it is ethical for a law firm to give gifts to directors and ethical for directors to accept them.
ANSWER: For a law firm to give gifts to clients at the end of the year as a token of appreciation is common and acceptable. We do the same. The gifts, however, must be appropriate.
Appropriate Gifts. Giving directors an Alaskan Cruise or a new car or cash would, in my opinion, be inappropriate. Acceptable gifts are more along the lines of tickets to a baseball game, a fruit basket, a nice bottle of wine, dinner at a restaurant, etc.
NOTE: If you feel awkward receiving such gifts, send them to me. I can recycle them.

INVOLUNTARY DISSOLUTION
OF CORPORATIONS

A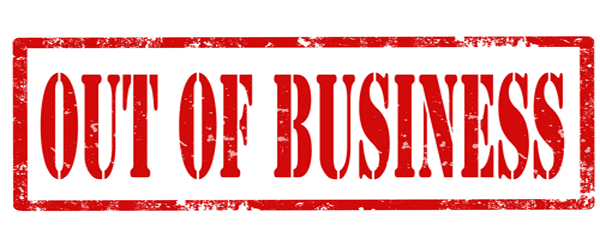 law took effect January 1, 2016 making corporations subject to administrative dissolution if they have been suspended by the Franchise Tax Board or the Secretary of State for at least 48 months. (AB 557.)
Many boards are often unaware their association has been suspended because their communities are small and self-managed or frequently change management companies.
In addition to the penalties associated with suspension, dissolution could have a significant financial impact because the cost to reincorporate is much greater than a simple revivor.
RECOMMENDATION: All boards should check their association's corporate status on the Secretary of State's website. If you have been suspended, you should immediately take steps to revive your corporation. If you need assistance, contact me.
CAN RESERVES PAY
FOR A LANDSCAPE DESIGNER?

QUESTION: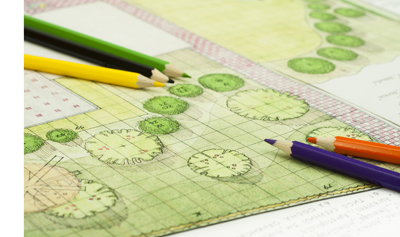 Our building is thirty years old and our landscaping is at the end of its lifespan. All homeowners agree it needs to be replaced. Many want to hire a landscape designer to design an attractive low-water landscape. The designer's fee is $25,000. Landscaping is not currently in our reserve study. However, the board ordered a new study and landscaping will be added. Can we pay for the designer out of our reserves?
ANSWER: Yes, you can pay for a designer from your reserves. It is a legitimate part of the cost of replacing your landscaping.
Missing Component. Landscape replacement is often overlooked by associations when putting together a reserve study. Belatedly adding the component is within the board's authority and does not require a vote of the membership.
Impact on Reserves. Using reserve funds to replace your landscaping means your existing funds will dip. Depending on the adjusted level, you may need to increase your annual contributions to keep the funding at safe levels for future component replacements.
RECOMMENDATION: Work with your reserve analyst to revise your reserve study to establish proper future contributions. Otherwise, special assessments may be in your future.
DIRECTOR'S VOTE
A PROTECTED ACTIVITY

As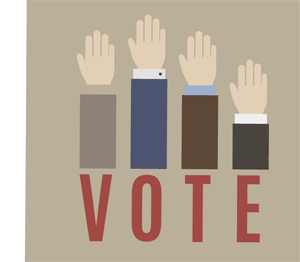 frequently happens, there are winners and losers when a board votes on an issue. Normally, the vote is recorded in the minutes and the board moves to the next agenda item.
In a case published a few days ago, the losers wouldn't let go of an issue. In a duly noticed meeting, a 9-member board voted six to three to renew a contract with the association's management company. Three directors who voted against the contract sued the six directors who voted in favor.
The association's attorneys moved to dismiss the action with an anti-SLAPP motion. The court of appeal agreed and ruled that a director's vote at a board meeting constitutes a protected activity under the anti-SLAPP statute.
NOTE: This was a smart decision by the court. A ruling in the other direction would have opened the door for losing directors in all future votes to go running into court to arbitrate their disagreements. This would have been an enormous waste of association and court resources and would have paralyzed HOA operations. Kudos to the court on its decision. (See Lee v. Silviera.)
Congratulations to attorneys Fred Whitney and Constance Trinh of Neuland, Whitney & Michael for their win on behalf of Friar's Village.
THANK YOU!

A sincere thank you to all my readers for your support this year. Your newsletter questions and feedback have been delightful.
Clients. In addition, I am grateful for our many clients, both long-term and new. Many of you have been with me for over 20 years. In addition, new clients join the firm each year and this year over 130 associations were kind enough to select us for their legal services.
Attorneys. Because of your support, ADAMS | STIRLING has grown to 17 exceptional lawyers who are dedicated to representing residential, mixed-use, and commercial associations.
BEST WISHES. May you and your families enjoy the holidays and have a New Year filled with peace, prosperity and happiness. From all of us at Adams Stirling, Merry Christmas and Happy New Year. See you in 2017!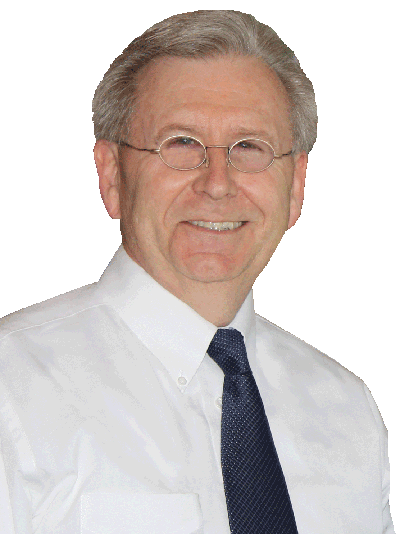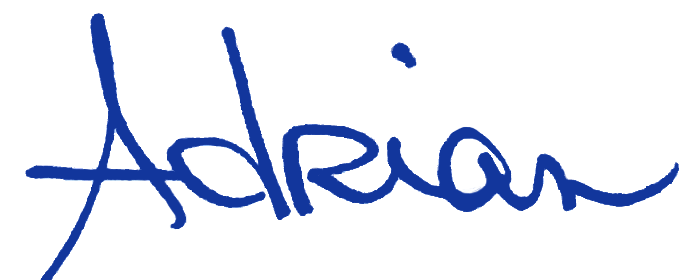 Adrian J. Adams, Esq.
ADAMS | STIRLING PLC
We are friendly lawyers. For quality legal service, boards should call (800) 464-2817 or email.