QUESTION: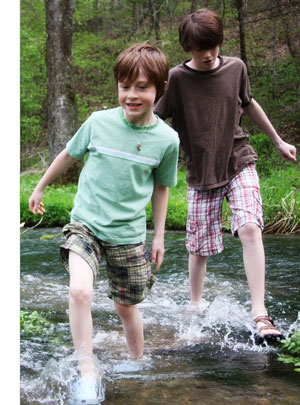 Two boys ages 6 and 10 were playing in our common area stream. When I asked about their parents, a man came out and said, "Where does it say in the rules children must be with their parents?" Do I have to worry a Fair Housing claim if I tell the children not to play in the stream? I really think it should be a rule that no children should be in the common areas without adult supervision.
ANSWER: If you are a neighbor telling children not to play in the stream, you don't have to worry about Fair Housing claims. The association, however, could become a target if it adopts discriminatory rules.
State Agencies. When it comes to alleged discrimination, employees of the Department of Fair Employment (DFEH) are rarely neutral investigators. Some are zealous advocates for whomever files the complaint. I once had to go to the head of the DFEH to get an investigator pulled from a case because she was a nut.

Potential Liability. DFEH investigators, unfortunately, don't focus on the big picture. Attempts by the association to avert injuries seems to be of little concern to the DFEH. It doesn't matter that if an unsupervised child is injured in the common areas, the association will be sued.
Discrimination. They believe it's their job to stamp out any perceived discrimination. For example, another association similar to yours was admonished by the DFEH because they had a rule that "children are not allowed to play in the…lake or streams." The DFEH decided this was discriminatory because "This rule specifically targets children." The DFEH ordered the association to revise its rules "to delete the word children wherever it appears."
Minors. To satisfy the DFEH, rules must be narrowly tailored. For example, if you require "minors" to be supervised, the rule is deemed too broad. A minor is anyone under 18, which is considered too restrictive. If a 15-year old can get a driving permit, it is unreasonable to say they must be supervised while in the common areas.
Parental Supervision. If you require that anyone under 15 have "parental" supervision, the rule is also too restrictive. Any adult can do the job. Even "adult" supervision can be too restrictive. Some argue that a 16-year old is sufficient to supervise children.

RECOMMENDATION: Although heavy-handed, there is some logic in the positions taken by the DFEH. It means that association boards must be more careful how they word their rules and regulations. It may cost a few dollars but boards have their rules reviewed by legal counsel. It is less expensive to adopt properly drafted rules than to defend poorly drafted ones.
JOSEPH HUDACK JOINS
ADAMS STIRLING

I
am pleased to announce that attorney Joseph "Joe" Hudack joined our team.
In addition to a Juris Doctorate degree from Western State College of Law (magna cum laude), Joe has more than 25 years experience in corporate and commercial real estate.
Real Estate. His experience includes handling transactional real estate matters for companies such as Fluor, Walmart, and Dial. His responsibilities included drafting, negotiating, executing and closing acquisitions, sales, leases, subleases, and lease terminations. He also owned and operated a development company and was a national real estate consultant for companies such as Home Depot, Newell Rubbermaid, and Viad Corp.
Certifications. Joe's certifications and licenses include:
    • CCIM (Certified Commercial Investment Member)
    • MCR (Master of Corporate Real Estate)
    • Licensed Real Estate Broker
    • Former licensed Contractor and Real Estate Appraiser

Inland Empire. Joe works out of our offices in the Inland Empire and serves as corporate and litigation counsel to associations throughout California. Joe is an impressive addition to the firm. To write him a note, see his contact information.

FEEDBACK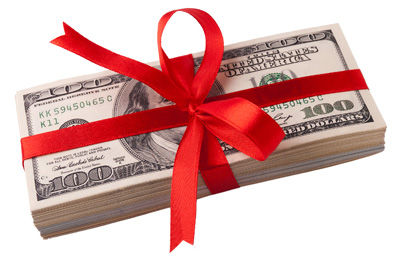 Donations #1. A deceased member's transfer of assets by will, trust or gift is not a taxable event. It is true that the transfer is not a charitable deduction in computing the estate or income tax. Therefore, while there is no tax benefit to the transfer, there is no tax paid either. Therefore, except for the missing charitable deduction, it is unlikely that such a transfer to an HOA will have any tax paid consequences. Readers should seek counsel from competent tax professionals before taking action. It is hard and sometimes impossible to fix these transactions after they have been done incorrectly or without informed consent. -Donald W. Haney, CPA, MBA, MS(Tax)
Donations #2. There should be a way for wealthy people with no heirs to hook up with people with few assets and no benefactors. Sounds like an arrangement made in heaven. -LLP
Donations #3. I do love your letter–your office is so very helpful in their replies. Rather then leaving your home to your HOA, consider the Salvation Army to help people in need, the USO to help veterans, your local church to help people, or your local animal shelter. That is what I am doing because I seriously believe those folks need the money more then my HOA neighbors. -Jim K.
Donations #4. Now you are talking. We all now know what to do with our millions. -Karen N.
*****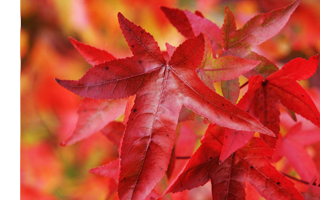 View #1. My wife and I are as much tree lovers as anyone. But this does not mean neighbors should let one or more of their trees damage adjacent homeowners' driveways or let them shed leaves during storms (especially Liquid Ambers) that wind up in the street to block sewer gratings and flood streets and driveways. As our president pointed out, for every right there's a responsibility. Or, there are no one-sided coins. -Andrew B.
View #2. For trees, the correct answer would be to plant the correct tree in the proper location so as to get the view that was paid for and the beauty and benefits of the trees. -Richard B.
View #3. One paragraph noted "Association Trees" however, in one association it is the lot owners' trees that are blocking views. -Joe G.
RESPONSE: That's why I noted that "Getting homeowners to trim their own trees is much more difficult–they tend to be uncooperative when it comes to trimming their trees. To address this issue, you better add extra legal fees to your budget."
*****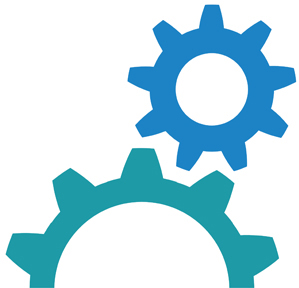 Technology. I saw that you hired a technology expert. It seems that property management companies align themselves with one particular web provider. What that means is when an association outgrows that particular provider, they are left with 2 solutions: make due with inefficiencies or find a new property management company. Do you recommend associations own their own domain address and contract with the webmaster directly? -Stephanie L.
RESPONSE: Yes, boards should reserve their association's domain name. Even if they don't set up their own websites, it keeps others from purchasing the name and misusing it.
Ownership Expenses. If an association builds their own website, it requires some expense on the front end and then ongoing maintenance costs. Plus, you need someone who can update information on the site.
Management Company. Sometimes it is more convenient to assign those duties to a management company. Some management company websites allow owners to file maintenance requests through the website as well as access to financial reports related to members' payment of dues and special assessments.
Business Decision. The bottom line is it's a business decision on your part. Either option is fine. You have to decide which one is best for you.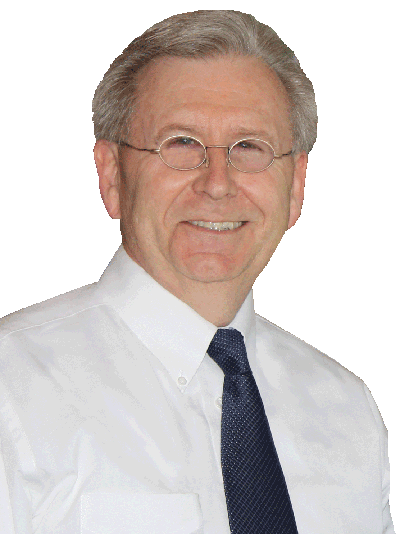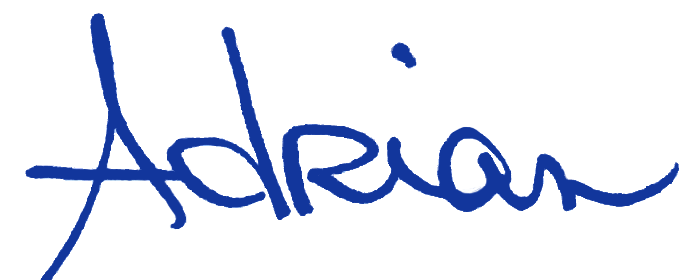 Adrian J. Adams, Esq.
ADAMS | STIRLING PLC
We are friendly lawyers. For quality legal service, boards should call (800) 464-2817 or email us.