QUESTION: Our board does not have a law firm on a regular retainer. We are on a "pay as you go" basis. Our lawyer does not attend board meetings. This, in my opinion, results in less than desirable management of delinquencies and failures to seek legal advice as matters arise. Is the board in breach of its fiduciary duties?
ANSWER: First, let me say that I am grateful my clients do not require me to attend all their board meetings. I haven't asked my wife's opinion but I suspect she would want me to attend them all.
Small HOAs. Small HOAs do not have great demand for legal services so it is cheaper for them to pay as they go. There is nothing wrong with this arrangement and most follow this model.
Large HOAs. Large associations have ongoing legal issues. The increased demand is because they have more members. People, for some reason, have trouble getting along. When the late great Rodney King asked his association if they couldn't all get along, they rioted.
It has been my experience that associations with a lot of legal work often choose a retainer arrangement where they pay a nonrefundable annual fee in exchange for reduced hourly billings and other perks.
Attending All Meetings. Some associations run into issues where they need legal counsel at every meeting for a period of time until those issues are resolved. Where boards get into trouble is when they face a particular problem and decide not to call legal counsel so as to avoid the expense. It is not uncommon that the money they save on a phone call is swallowed up in legal fees when the issue explodes into litigation. A simple phone call or email to legal counsel is like a flu shot–it might hurt a little but it can save a lot of discomfort later.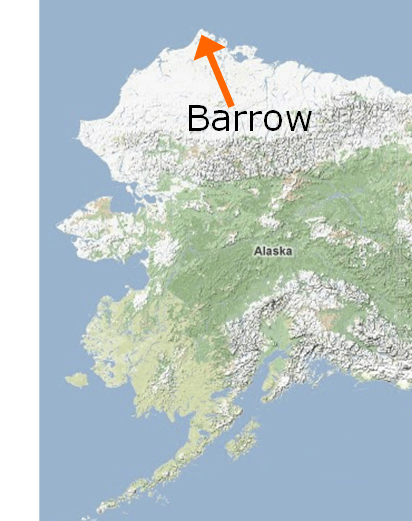 RECOMMENDATION. The quickest way for an association to reduce its legal budget is to relocate troublesome members to Barrow, Alaska. This tiny, isolated town is located in the Arctic Circle where, from November through January, the sun never rises.
Problem homeowners can't get into trouble because they spend all their time shoveling snow. I've found this solution to be quite effective and offer it as part of our retainer program. To sign-up, email my assistant Maureen.
MELINA TREANTOS
JOINS ADAMS STIRLING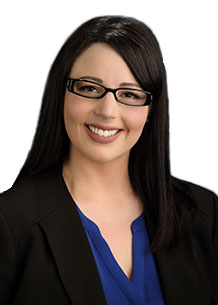 I am pleased to announce that Melina Treantos joined our firm as Client Relations Director for Northern California.
Melina has over a decade of experience in multiple areas of the common interest development industry. Her expertise includes escrow processing, association accounting, new community forward planning and client relations.
As an active member of Community Associations Institute, Melina serves on multiple committees and earned the Certified Manager of Community Associations (CMCA) designation in 2015.
Contact Melina at (800) 464-2817 or by e-mail.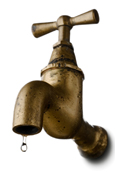 Recycled Water #1. There are specific regulations about recycled water. A site supervisor has to be certified by a local jurisdiction in the use of recycled water. You have to ensure that the recycled water doesn't come into contact with people (particularly kids and dogs). There is a litany of other regulations that must be followed from cross connection prevention to spill notifications. Check the State Water Resources Control Board and your Regional Water Quality Control Boards for more information. In the Los Angeles area, the Sanitation Districts of Los Angeles County is an excellent resource. -Charles G.
Recycled Water #2. Everyone seems to be overlooking the warning signs about recycled water used at the parks. I once called my water district and a person there told me it's possible to get hepatitis from the water. How many people bring their little babies to the park who crawl around on the grass? Who is going to start the conversation about this? -DeeDee G.
*****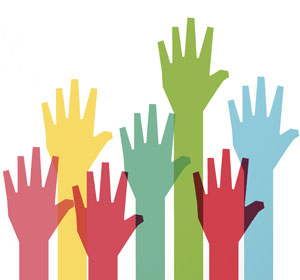 Volunteers. With regard to getting people to serve on the board, I have always used the method of telling the membership it is their responsibility to serve and participate. If they do not step forward, the board can send the association into "receivership" for lack of a board.
Each owner can anticipate a special assessment (and increased dues) in amounts that can start at about $10,000 per owner. This will depend on the number of units in the property. I had one property (5 units) in receivership and each owner had to pay $25,000. Tell them to please check with their own attorney. Even better, have an attorney write the notice to the membership. -Nancy S.
*****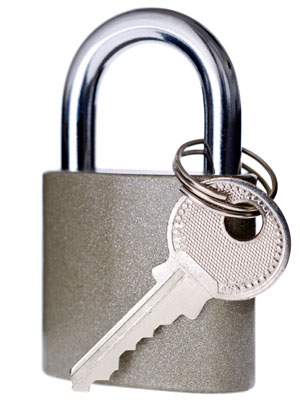 Safety #1. Regarding safety and security committees, I would agree with your position that it creates a greater liability to not create such a committee for fears of buying liability. Your statement is correct that arming that committee, or even a licensed and insured third-party contractor, creates an insurance nightmare. As far as Directors & Officers ("D&O") insurance goes, we've never had a problem procuring that coverage for communities that have armed security; it's the General Liability ("GL") coverage that is the issue. This is because D&O policies all have exclusionary language for claims arising out of bodily injury, whereas bodily injury is right in the wheelhouse of the GL policy. Each time an association client of ours has brought on armed guards, we've had to place them with a specific insurance carrier that doesn't take issue with that particular exposure. Typically the rates are higher and the association no longer qualifies for most umbrella programs. The ones they do qualify for will usually exclude claims from the discharge of any firearm; clearly not ideal. Due to these impacts, we always advise clients to think long and hard about the decision to arm any entities. –Brian Kalmenson, Commercial Insurance Specialist | Michael Abdou Insurance Agency, Inc.
Safety #2. As far as the increased crime in California I have a hunch (as you probably do) that it has to do with the fact that these smart progressive Californians voted to approve Proposition 47 in November 2015 that made many felonies misdemeanors. At the time I thought to myself, "Why would anyone vote for this since it is going to increase crime?" Some people think you can "love" everyone into doing the right thing. NOT so. Crime immediately went up in our neighborhood tenfold. In fact there are many more brazen daylight robberies and burglaries. A Marin County judge said his hands were tied. SF had over 26,000 car break-ins in 2015 (reported ones)–so many that the police could not follow-up or even take reports (you enter it online). -Janice C.
*****
Dog Sledding. It's great that you and Larry could enjoy the frozen tundra and see the sled dogs run. I think one of the reasons why your newsletter is so popular, besides great info, is your fearlessness about sharing what seems to be common sense. Someone beat us to the book title "The Death of Common Sense." -Tony V.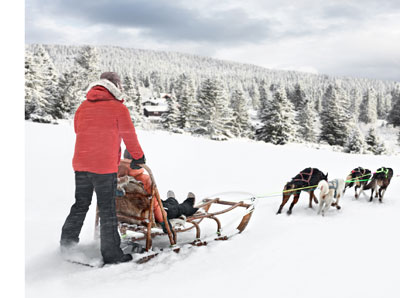 RESPONSE: Judge Stirling has a knack for planning delightful trips. In a lodge 130 miles outside Fairbanks in the Alaskan Mountains, we saw Northern Lights dance across a beautiful starlit sky. We could see thousands upon thousands of brilliant stars as bands of green swirled and shimmered. In Los Angeles, I see more stars sipping lattes than I see in the sky, so the wilderness light show was spectacular.
During the day, we went sledding across dazzling snow-covered terrain with giant moose crossing our trail. Our team of dogs was quick, smart and strong, and they loved to pull sleds. Steering the sled is not as easy as it looks–I have a newfound appreciation for racers of the 1,000-mile Iditarod.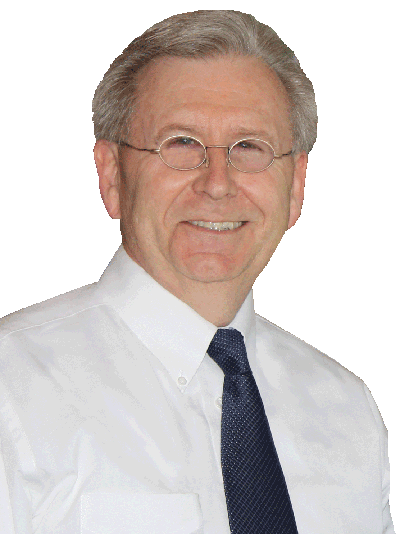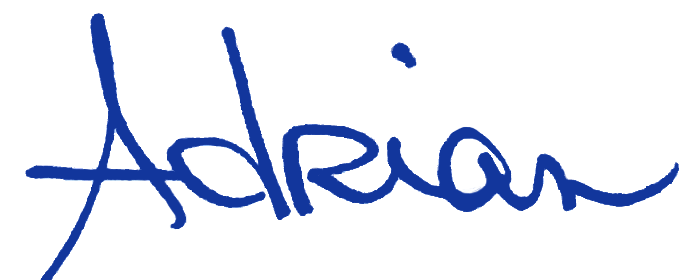 Adrian J. Adams, Esq.
ADAMS | STIRLING PLC
We are friendly lawyers. For quality legal service, boards should call (800) 464-2817 or email us.